Crossland High School Class of 1971


Home of the Cavaliers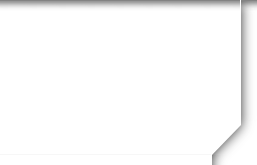 Not a member?
JOIN HERE
Find and click on your name.

ANNOUNCEMENTS
•

My Takeaway from Flip Flops and Wine Event
Cavaliers, You Rock. I want to send a heartfelt thank you to everyone that participated by making the sacrifice to do so, to any of the event options. We are blessed. We had amazing weather. The venues were spectacular. I can't take all the credit. I had wonderful guidance and energy provided from others. Capt Pat inspired me. Michael P provided much encouragement and advice. Pat Fink (Wendy) put in a lot of time and energy. She spent many hours on the phone giving quality planning advice. She came up a day early from Georgia to make sure things fell into place for our successful gatherings. Rita Ritner, who started assisting, could not give up the opportunity to travel out of the country, but she was involved in early planning. Many thanks to Tom Urman who provided valuable input and took most of the pictures that were posted for us. He captured the enjoyment had by all. John Flynn shared his love for, and experience that landed us in the North Beach area.
As we wrapped things up Thursday evening at Skippers Pier, Chris Cavas approached the topic of "What's Next". Good call Chris! With Nancy Watson's assistance an Exit Survey is posted on this website to collect your thoughts from this event and moving on to our next adventure(s). Please take time to give your input and share it with us. it will help us to plan ahead. We are having too much fun to give up now.
Lastly, I would like to say I heard from many of our classmates who would have liked to have been with us but had circumstances or difficulty this time. Please, if you can, reach out to Cheryl Prohaska, Vikki Hale, Sandra Kennedy Shaffner, Wanda Rizner. let's keep in touch with all our friends.
It's been my pleasure serving our class. I learn so much from all of you and thank you for letting me get to know you better.
Love you all. Hope to see you again soon, or until next year...
Take care, stay well.
Doug
dstanman92@gmail.com
301-639-4220

•

The CHS Class of 71 51st Reunion is over and according to the website posts, the reunion was a big success. The photos for Wednesday at the Pavillion and on the cruise have now been posted. The results of the Chespeake Hills Golf event can now be shared, Rod Smart, Doug Silvern and Pat Fink foursome were the winning team. Check out the Golf Photos. The main event on Thursday night at Skippers Pier restaurant showed some of seventy plus classmatres and friends that showed up and had a great time.

•

Shout out to Doug Silvern for organizing the 2022 gatherings of the class of 1971! I just wish I could be in two places at once (when we not anywhere at all-Firesign Theatre!).
The cruise was delightful and what a joy to see Brigid!
and thanks to Pam Brown for driving. It was fun to have both Pam Browns together.
Some folks asked about my artwork (shameless self-promotion here).
I am a member of Printmakers Inc, Studio 14 at the Torpedo Factory in Alexandria VA.
A schedule shows when I am gallery sitting:
https://www.tfpi.org/artists.html
but if you let me know you are coming in, I can probably meet you there.
Welcome to Crossland High School
Class of 1971 website
The purpose of our website is to provide a virtual meeting place for all CHS alumni, family, and friends, primarily the Class of 1971, to come together and reconnect.
An open forum to share current news, search for alumni, family, and friends, discuss future reunions, invite others to events, most any topic as well as provide notice and memories of classmates lost forever.
We invite all friends, family, and alumni who have connection and an interest in our class, its reunions, social gatherings, and organized events to JOIN.
JOIN to activate the existing profile info on our website or JOIN to add your profile info and become a member.
Advertise your buisness, it's free, check out page "Classmates Business"
The website will remain "Under Construction", with your suggestions and contributions it will eventually evolve into something of special value serving as a pleasant reminder of all that was good in our lives during our high school years at Crossland.
Help us capture memories like this!
Rat Pack off to another performance...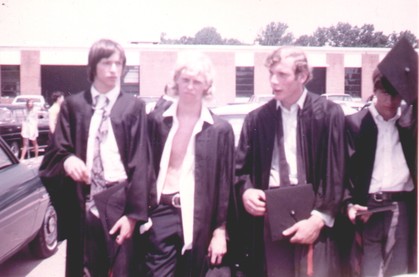 Or this... check out these Studs!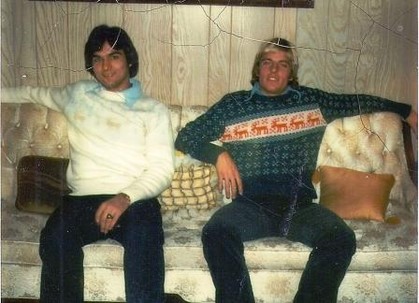 While visiting our website;
CHECK OUT THE "40TH REUNION" page and more pictures in the "Photo Gallery"


Learn fascinating facts about

"Crossland's History"

Where did we get the name Crossland?

Why the addition of the vocational school?

What US President dedicated our school?

What Crossland student made the cover of Sports Illustrated in 1965?
Check out

"Class of 71 Folklore"

discover little known legends, rumors, popular beliefs about CHS... feel free to contribute!

Must see

"Photo Gallery"
5th Grade Camp Springs Elem Then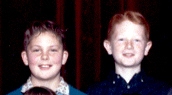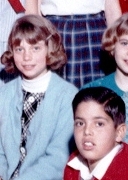 5th Grade Now..... Not much has changed!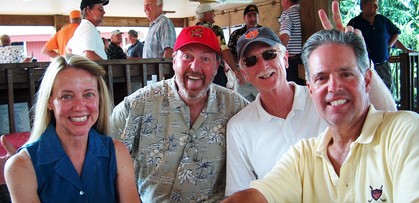 A face only a Mother could love
Can you name this crew of "Usual Suspects"?

UPCOMING BIRTHDAYS