Crossland High School Class of 1971


Home of the Cavaliers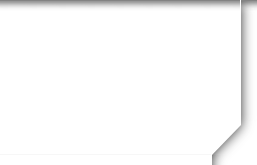 Alma Mater
CROSSLAND ALMA MATER

Crossland's sons and daughters,

Children of the free.

Proudly face the challenge,

Of our destiny.

Join we now our hearts and hands,

We are Cavaliers.

Enterprise and honor,

Even through the years.

Face the future boldly,

Leaders of our land.

Raise the Crossland anthem,

Proudly take our stand.

We shall meet adversity,

Free of doubt and fear.

Rally to her banner,

Every Cavalier.