Crossland High School Class of 1971


Home of the Cavaliers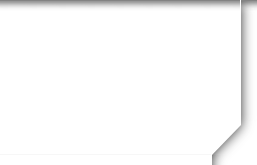 Not a member?
JOIN HERE
Find and click on your name.

ANNOUNCEMENTS
•

Events are now scheduled for the 52nd Reunion of the CHS Class of 71. Save the dates of Sept 26-28th for a fun filled event in Leesburg, VA. Click below to see the Reunion Info Page for the latest information and how to sign up. Lodging (hotel block) information was updated on 8/5. Also, note the hotel block group code is CRO.

•

We are planning to play golf on Wednesday, September 27, 8am -2pm at Raspberry Falls Golf & Hunt Club, 41601 Raspberry Drive, Leesburg VA 20176. You can still play, as we have one spot left.

The cost for Seniors is $70. Tee times for Golfers is TBD on 9/20/23.

Email to maparvis@comcast.net to sign up for golf ASAP or call 41 0-721-6977
Welcome to Crossland High School
Class of 1971 website
The purpose of our website is to provide a virtual meeting place for all CHS alumni, family, and friends, primarily the Class of 1971, to come together and reconnect.
An open forum to share current news, search for alumni, family, and friends, discuss future reunions, invite others to events, most any topic as well as provide notice and memories of classmates lost forever.
We invite all friends, family, and alumni who have connection and an interest in our class, its reunions, social gatherings, and organized events to JOIN.
JOIN to activate the existing profile info on our website or JOIN to add your profile info and become a member.
Advertise your buisness, it's free, check out page "Classmates Business"
The website will remain "Under Construction", with your suggestions and contributions it will eventually evolve into something of special value serving as a pleasant reminder of all that was good in our lives during our high school years at Crossland.
Help us capture memories like this!
Rat Pack off to another performance...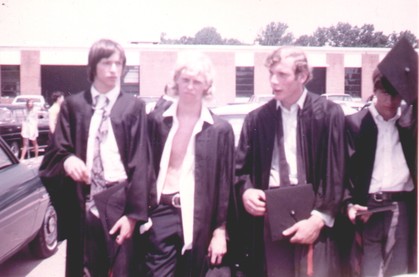 Or this... check out these Studs!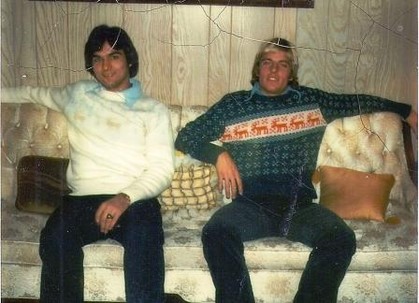 While visiting our website;
CHECK OUT THE "40TH REUNION" page and more pictures in the "Photo Gallery"


Learn fascinating facts about

"Crossland's History"

Where did we get the name Crossland?

Why the addition of the vocational school?

What US President dedicated our school?

What Crossland student made the cover of Sports Illustrated in 1965?
Check out

"Class of 71 Folklore"

discover little known legends, rumors, popular beliefs about CHS... feel free to contribute!

Must see

"Photo Gallery"
5th Grade Camp Springs Elem Then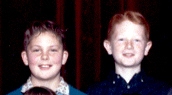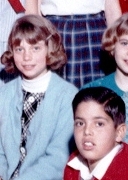 5th Grade Now..... Not much has changed!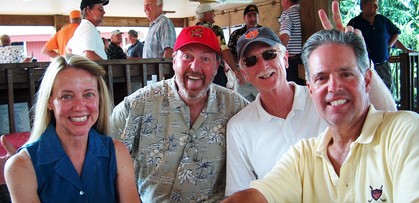 A face only a Mother could love
Can you name this crew of "Usual Suspects"?

UPCOMING BIRTHDAYS