Crossland High School Class of 1971


Home of the Cavaliers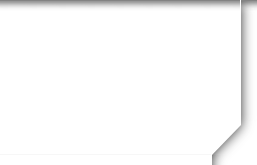 CHS71 40th Reunion
Go the the Photo Gallery for all the great 40th Reunion pictures.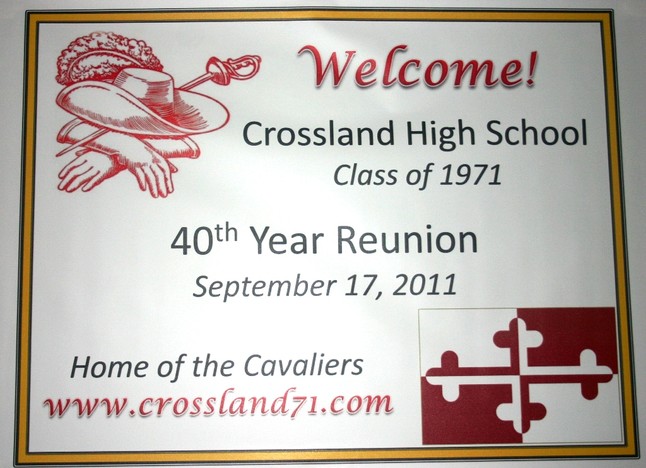 September 16, 2011 Friday night social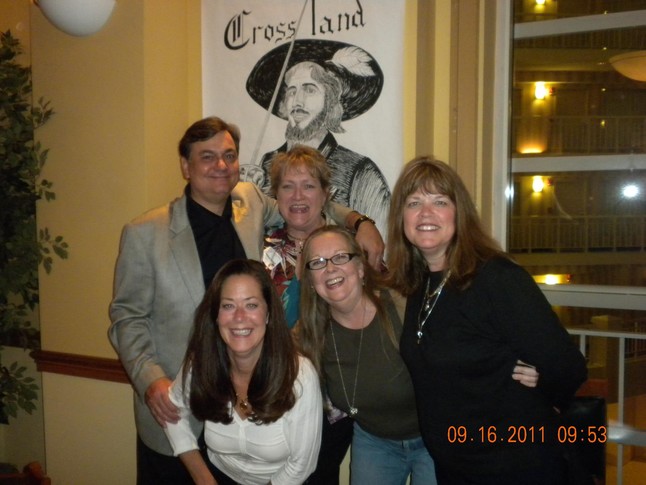 September 17, 2011 Saturday night event!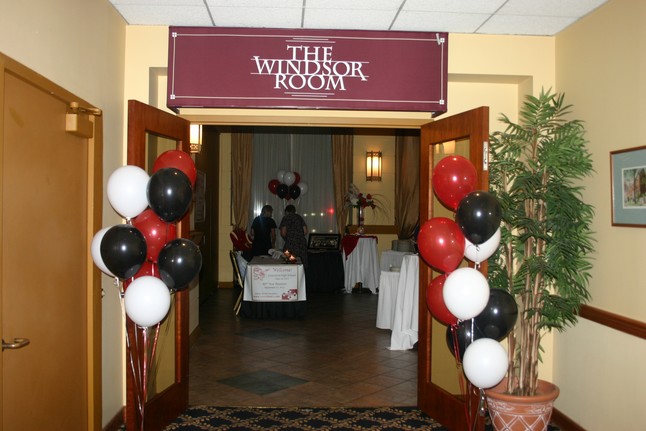 Sign in with my silent partner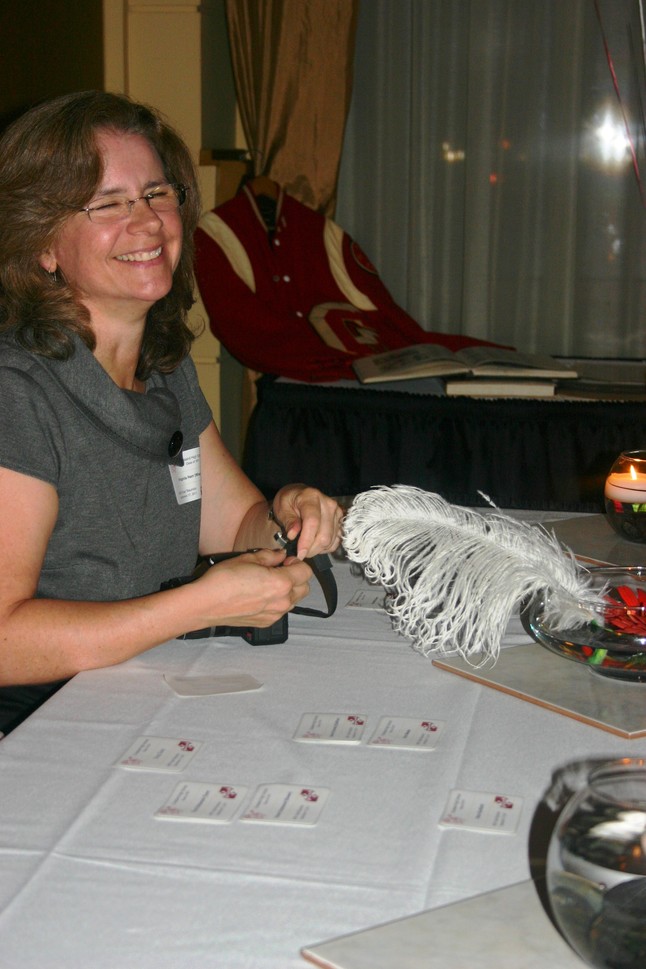 Peace Joe!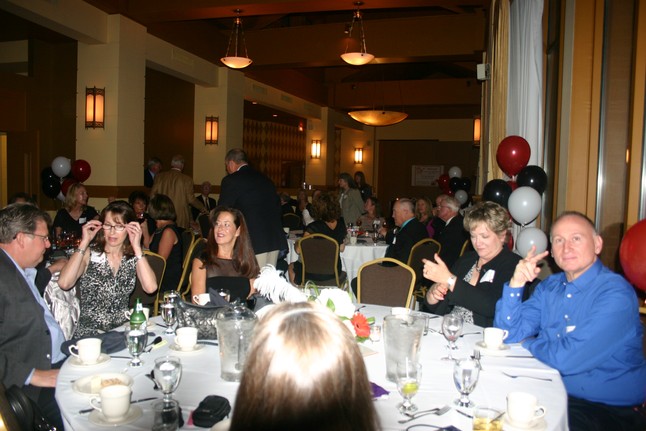 The Cavalier Hotties are still breaking hearts...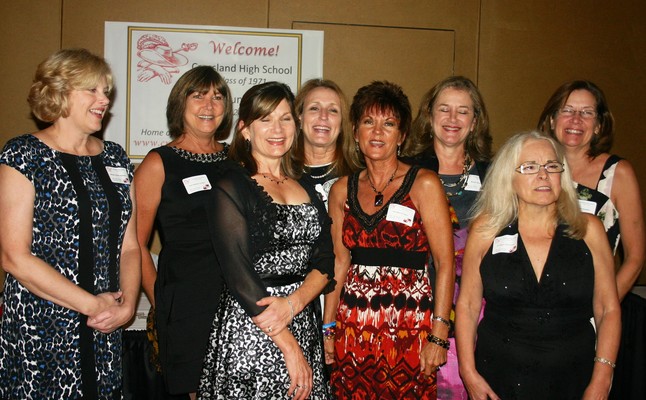 Hey you look familiar but after a couple drinks and without my glasses...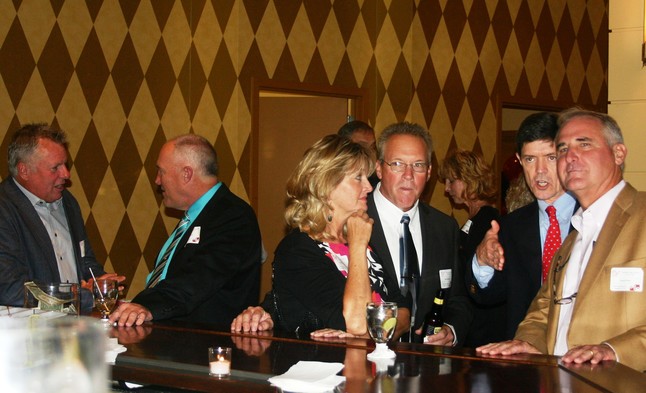 Mike is having all the fun!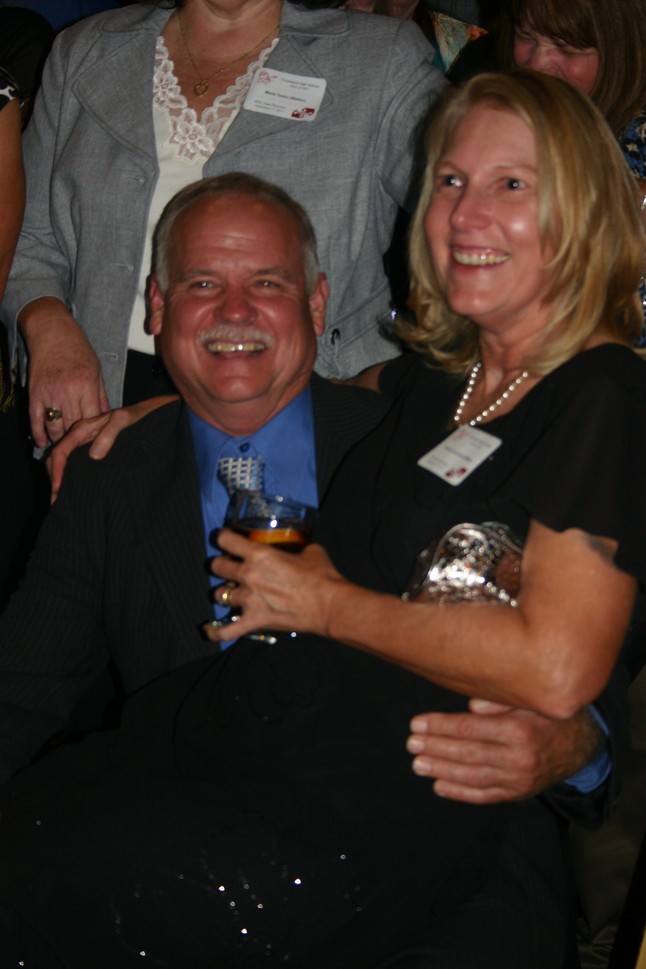 Who's this chatter box? Not another time-share sales pitch? Can we please have dinner?