Crossland High School Class of 1971


Home of the Cavaliers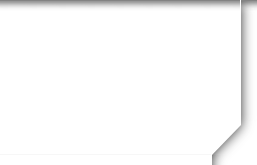 In Memory
Mark Ridgeway
Mark Wayne Ridgeway of St. Leonard, MD, passed away on Thursday, July 18, 2019, at the age of 66.

He was born in Washington, DC on March 11, 1953 to Florence C. (Villacci) and Fenton S. Ridgeway.

Mark owned and operated the former Total Comfort Heating and Air Conditioning Company in Owings, MD for many years.

He was a devoted father to his five children and loved spending time with all his family and friends. Mark was a friend to all. If you were in need, he was ready and willing to help.

Mark was the beloved husband of Vicki L. (Dement) Ridgeway and the loving father of Matthew, Adam, Nicholas, Christopher and Julie Ridgeway; and grandfather of Evan Ridgeway. He was the step-son of Mary Ridgeway and brother of Roy Ridgeway, Dr. Philip "Buddy" Siemer, Carol Dann, Judy Brunclik, Mary Valliant, Janice Ware and the late Fenton Ridgeway and Eileen Schauber.

Mark was a son, brother, husband, father, grandfather, uncle and a friend to many. He was a 1971 Crossland High School classmate and was in the vocational program. Mark was a friendly guy, very nice and good natured. He will be greatly missed by family, friends and classmates.