Crossland High School Class of 1971


Home of the Cavaliers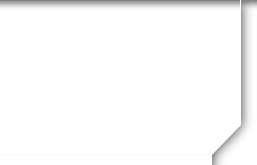 In Memory
Wesley Kyser
Wes Kyser was a free spirit in high school, alive with a spark for life. After high school, he was in a bad motorcycle accident where he lost one of his legs. He lived with his parents for a while after that and got into some trouble with the law. He was at the 20th reunion and reconnected with a lot of classmates. We will always remember Wes as the free spirit and friend he was in high school.
Web sources indicate Wes passed away in late 2011 of natural causes after his body was found in the woods near Prince Frederick, MD. He had been homeless but most recently had resided in Solomons, MD. His official declared date of death was reported as 6/6/12.
Submitted by Mike Parvis.