Crossland High School Class of 1971


Home of the Cavaliers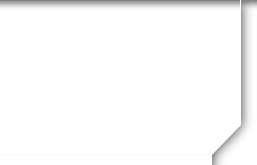 2013 Ryan Golf Benefit
The Annual Ryan P. McDonald Golf Benefit
Background
Ryan's grandparents are Tony Gramsky ('71) and Sharon Crecenze ('73)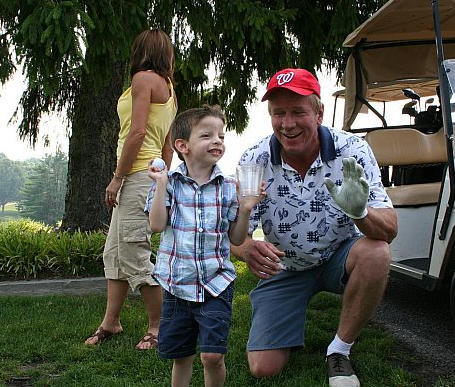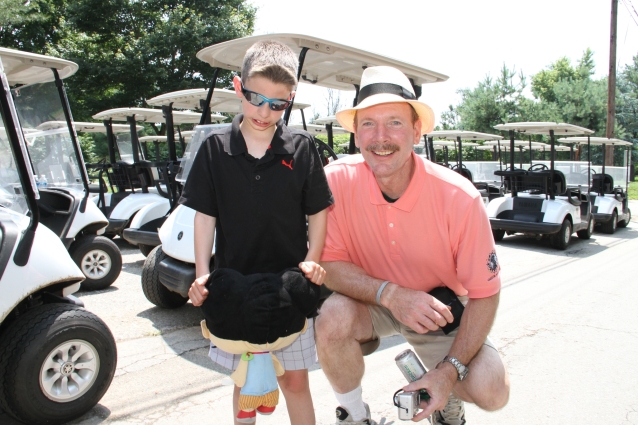 Each year since 2003 Crossland graduates, many CHS alumni, Class of 1971, friends, and family come together Father's Day week to support the Ryan P. McDonald Golf Benefit.
The monies raised from this tournament help offset some of the costs for Ryan's numerous doctor visits, hospital stays, surgeries, braces on his legs, feeding tubes, Special Ed schooling, continuing therapy and expenses.
Ryan is doing much better because of all the love and support demonstrated at the tournament each year.
This year the event was held on Monday, June 17, 2013
Twin Shields Golf Course
CHS Alumni in Attendance are pictured below: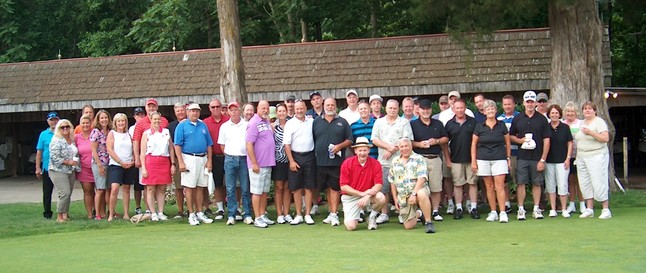 Mike Parvis CHS Class of 1971 maparvis@comcast.net
Ryan P. McDonald Golf Benefit in 2011 photoshow
Ryan P. McDonald Golf Benefit in 2010 photoshow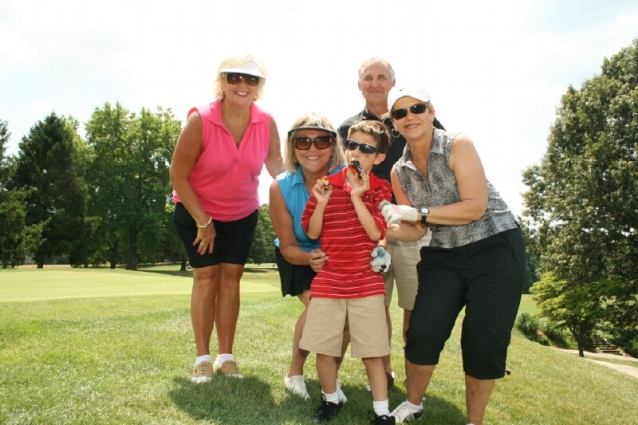 Forward your contact information and RSVP to;
Mike Parvis CHS Class of 1971 maparvis@comcast.net