Crossland High School Class of 1971


Home of the Cavaliers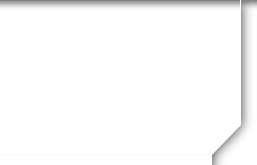 2018 Golf Benefit Photos
The 2018 CHS Alumni Golf Benefit was held Monday, June 18, 2018 at Bowie Golf and Country Club. There were 40-some golfers and another 15 folks who came out for the luncheon after golf. It was a very hot, humid day but all of us 60-something golfing geezers survived...no 911 calls for medical assistance!!! It was a good time for a good cause.
Photos are now posted in the Photo Gallery.
Click here to go directly to the photo gallery on our website.
Or, for a snazzier presentation, click here to go to a nice photo show, with music, put together by Mike Parvis and Tom Urman. You will need Adobe Flash Player to view this.